Video: Wie schade – es knallt nicht!
Aus dem englischsprachigen Sammelsurium an Videos von Mercedes-Benz habe fiel mir ein amüsantes Exemplar ins Auge. Und auch wenn ich kein "Denglisch" Freund bin, fassen die Textzeilen des Videos den Inhalt kurz und knapp zusammen:
Who loves to crash will hate it – Who hates to crash will love it!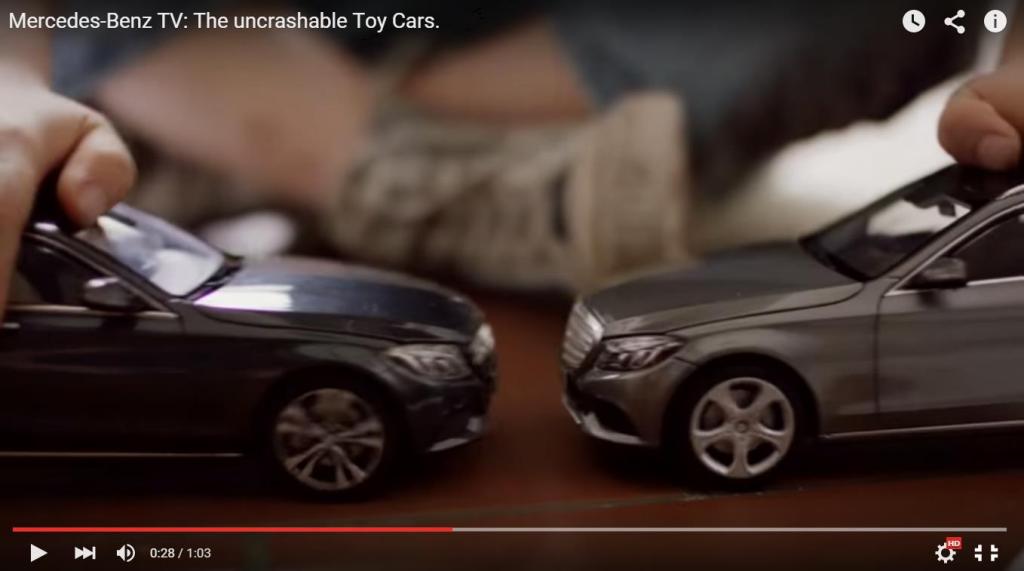 Viel Spaß mit dem "Anti-Crash-Video"