Automobile Kurznachrichten 08/2022 – kleingehackt und mundgerecht
Sonnenbrille THE CREATOR von MAYBACH Icons of
Schönheit liegt hier tatsächlich im Auge – oder vielmehr vor dem Auge des Betrachteten….
Gorden Wagener, Chief Design Officer Mercedes-Benz Group AG, und sein Team kreierten in enger Zusammenarbeit mit dem langjährigen Kooperationspartner MAYBACH Icons of Luxury eine Sonnenbrille. Das Modell THE CREATOR wird ab Sommer 2022 in zehn unterschiedlichen Farbvarianten bei ausgewählten Optikern erhältlich sein.
Liebhaber von Mercedes-Maybach erkennen in der Form von THE CREATOR (auch) Parallelen zum Maybach Logo: Die abgerundeten Ecken der Fassungen und die fließende Ästhetik sind sinnbildlich für die höchstexklusiven Modelle. Ein Highlight stellt die Brücke dar, welche Details aus dem Kühlergrill aufnimmt und diese neu interpretiert. Die komfortablen Federscharniere an den Bügeln sind nahtlos in das Logo integriert.
Ok – ich dachte, die Taucherbrille sei bereits erfunden…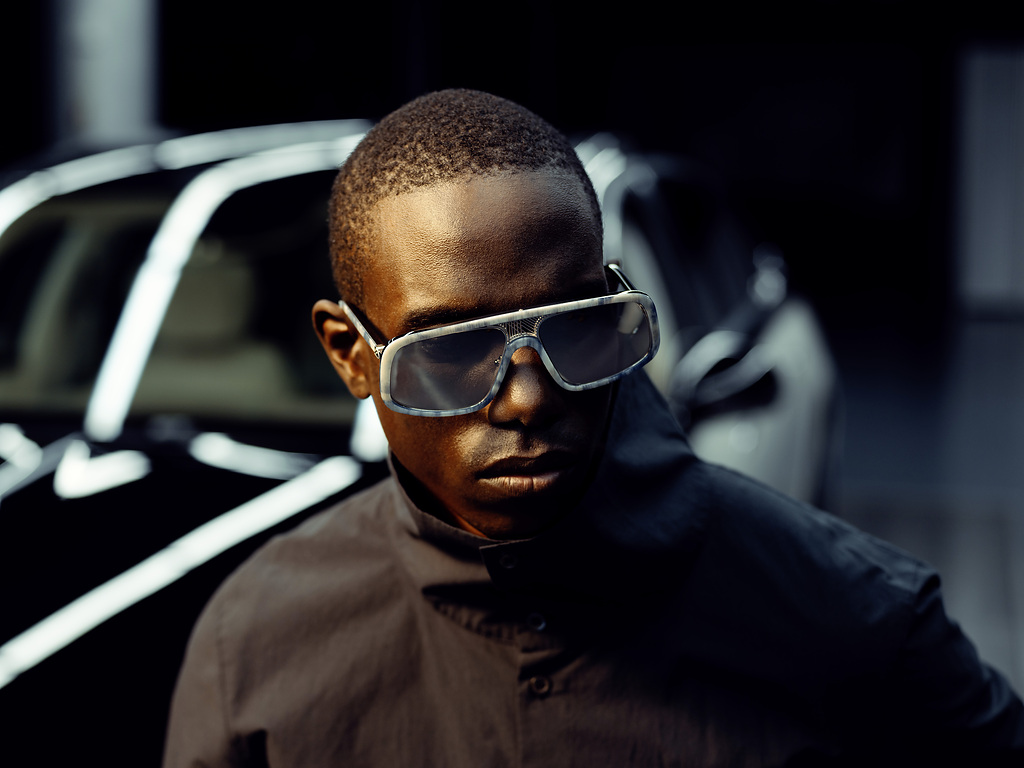 Open Air Kino des Mercedes-Benz Museums: Vorverkaufsstart seit  21. Juni 2022
Das Freilichtkino ist eine von zahlreichen Sommerattraktionen des Museums
Stuttgart. In wenigen Wochen verwandelt sich die Open-Air-Bühne vor dem Mercedes-Benz Museum in ein Freilichtkino. Nach zwei Jahren pandemiebedingter Pause können die 700 Plätze in dem Rondell vor der außergewöhnlichen Architektur des Museums endlich wieder belegt werden. Das beliebte Kinovergnügen unterm Sternenhimmel findet dann in der vierzehnten Saison statt. Vom 19. August bis 4. September 2022 gibt es ein breites Spektrum internationaler Filme für jeden Geschmack.
Auf der Webseite (www.mercedes-benz.com/oak) des Museums kann der gewünschte Film ausgewählt und an der digitalen Kinokasse bezahlt werden.
Das Filmprogramm des Open Air Kinos 2022:
19. August: Wunderschön
20. August: Minions – Auf der Suche nach dem Mini-Boss
21. August: Top Gun – Maverick
23. August: European Outdoor Film Tour (EOFT)
24. August: Die Geschichte der Menschheit – leicht gekürzt
25. August: King Richard
26. August: West Side Story
27. August: Dune
28. August: Jurassic World – Ein neues Zeitalter
30. August: Ocean Film Tour
31. August: Monsieur Claude und sein großes Fest
1. September: The Batman
2. September: House of Gucci
3. September: James Bond – Keine Zeit zu sterben
4. September: Thor – Love and Thunder