Beast of the green Hell – AMG GT-R
Nun weiß man also, was das dumpfe Grollen im Wald für ein "Tier" ankündigen soll – den AMG GT R. Und damit ist auch klar, welche "scharfen" GT-Fahrzeuge in den letzten Monaten durch die Medien gegeistert sind. Um die Vorfreude anzuheben, hat Mercedes-AMG wieder eine ganze Menge Teaser-Videos ins Netz gestellt.
In einem geht sogar Lewis Hamilton auf die Suche nach dem "Beast of the green Hell".
Und ein paar Teaser-Bilder gibt es auch…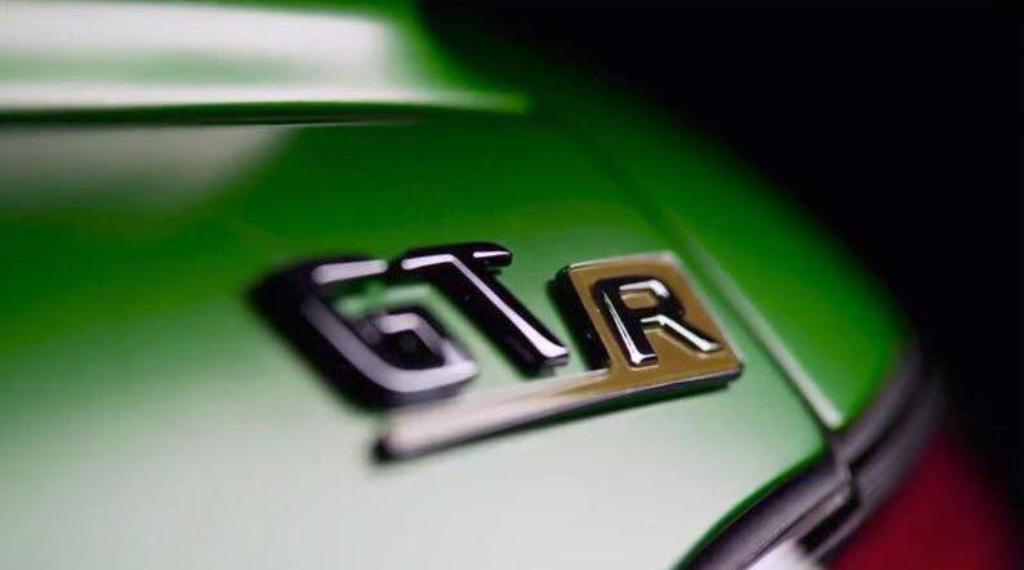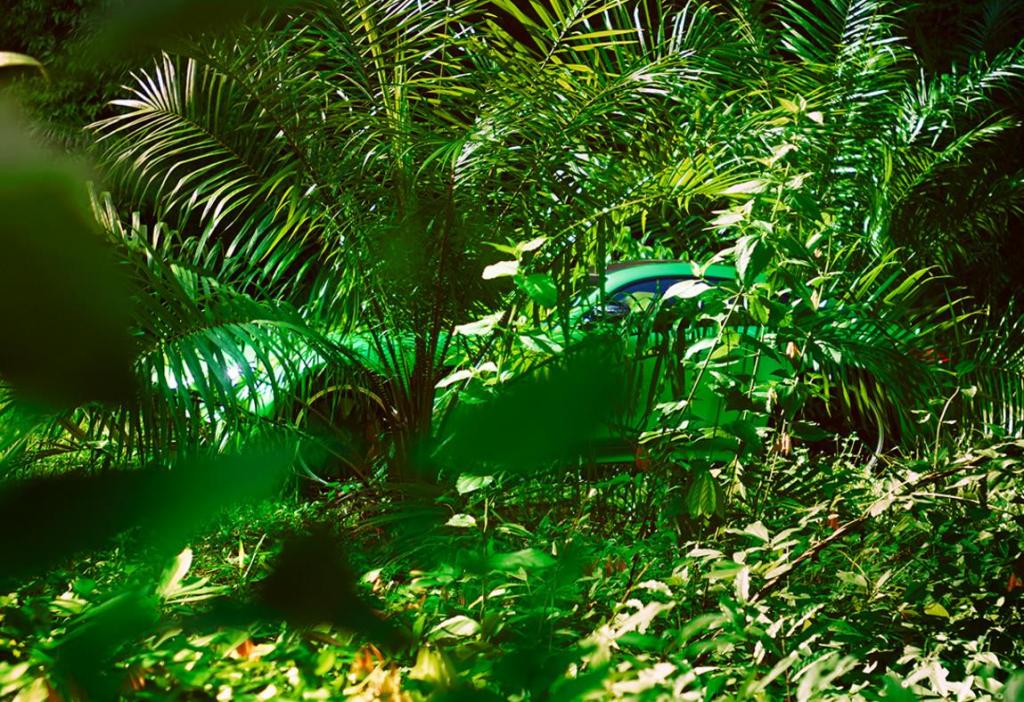 Webspecial von Mercedes-AMG
Wenn das Fahrzeug dann öffentlich gezeigt wurde, sind im Webspecial zum Auto sicherlich auch alle Einzelheiten zu sehen und nachzulesen: www.mercedes-amg.com/beastofthegreenhell
Hier gibt's die Teaser-Videos zum "warm werden"….
Beast of the Green Hell – Lewis Hamilton Teaser

Beast of the Green Hell – It's Almost Here

Beast of the Green Hell – Catch a Glimpse

Beast of the Green Hell – Roar

Beast of the Green Hell – Watch Out

Beast of the Green Hell – Fast Approaching

Beast of the Green Hell – Beast in the Box